Mexico City is a vibrant and exciting destination that offers a unique and unforgettable wedding experience. Here are some reasons why you should consider having your destination wedding in Mexico City:
Cultural richness: Mexico City is one of the most culturally rich cities in the world, with a fascinating history that spans centuries. From the stunning colonial architecture to the world-class museums and galleries, there is always something new to discover and explore.
Culinary excellence: Mexico City is a gastronomic mecca, with an incredible food scene that includes everything from traditional street food to high-end restaurants. Your guests will love experiencing the local cuisine and trying new dishes.
Stunning venues: Mexico City is home to a wide range of stunning venues that are perfect for weddings of all sizes and styles. From rooftop terraces with panoramic views to historic palaces and elegant ballrooms, there are endless options to choose from.
World-class vendors: There is no shortage of talented and experienced wedding vendors in Mexico City, from planners and photographers to florists and DJs. You can rest assured that your wedding will be in good hands with local professionals who know the city inside and out.
Convenient location: As the capital of Mexico, Mexico City is easily accessible from major cities around the world. Your guests will appreciate the convenient travel options and the opportunity to explore one of the most dynamic and exciting cities in the region.
Unique experiences: From visiting the ancient pyramids of Teotihuacan to exploring the colorful neighborhoods of Coyoacan and San Angel, Mexico City offers a wealth of unique and memorable experiences that you and your guests will cherish for a lifetime.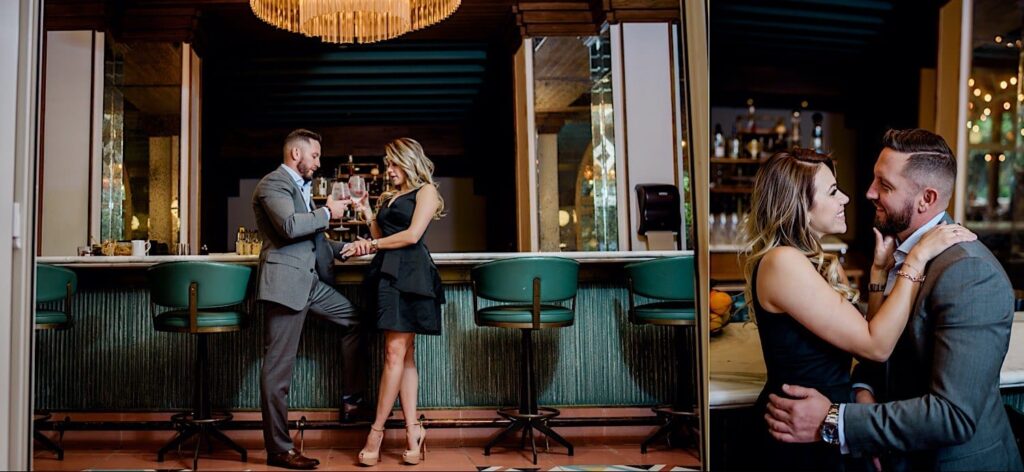 Overall, Mexico City is a truly special destination that combines rich culture, delicious cuisine, stunning venues, and world-class vendors. Whether you're planning a small and intimate wedding or a grand celebration, Mexico City is the perfect choice for a destination wedding that you and your guests will never forget.