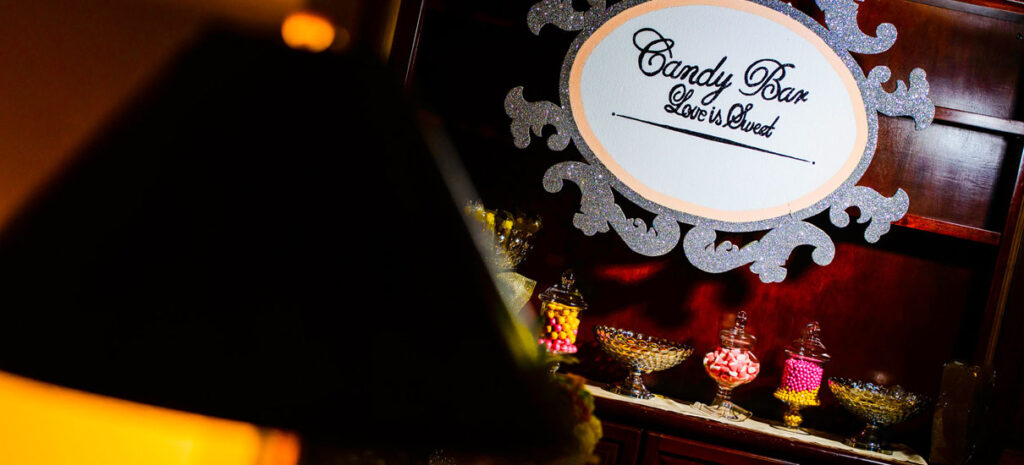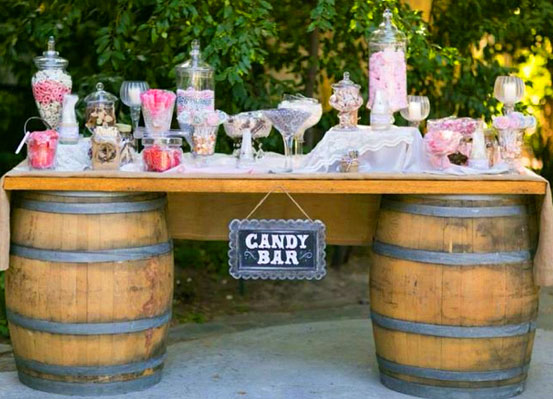 Looking for some Belize wedding ideas? Candy and dessert buffets at weddings, showers, and other gatherings are just one of the ways to show your guests gratitude in one of the sweetest ways possible. However with all the costs and efforts involved — color-coded candy, tongs and scoops, and apothecary jars of all sizes, oh my! — attempting a DIY version of a table can be intimidating. But never fear — I have found an amazing Belize City vendor who can help create the perfect candy bar!
Some Tips
How much candy do you buy?
1-50 guests: 5 jars candy
50-100 guests: 10 jars candy
100-150 guests: 15 jars candy
150-200 guests: 18 jars candy
Over 200 guests: 20 jars candy
Rock Candy= perfect way to add color and fun to champagne
Simple buy some beautiful rock candy from our amazing vendor, and then add to champagne. So easy, but such a great personal touch.
Pick your tools wisely
Make sure the type of tong or scoop you have actually works with the candy that you have!
Need more inspiration? Check out my friends at Sweet Indulgence Belize!