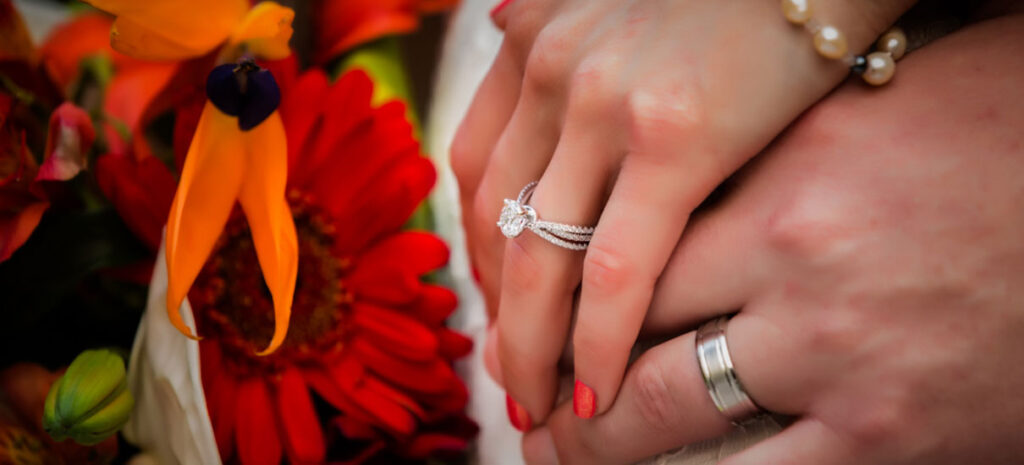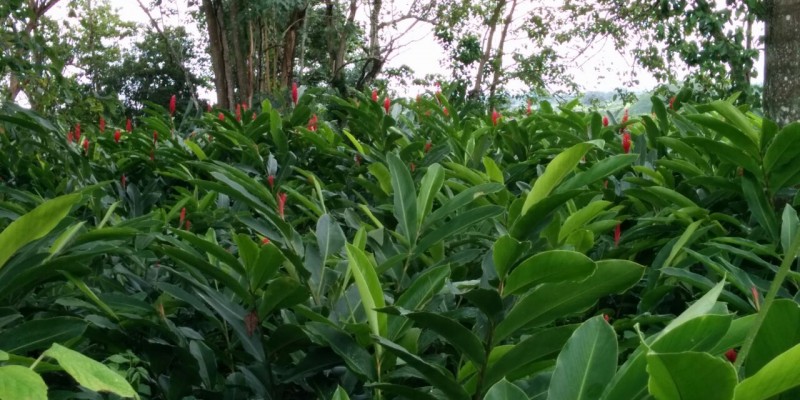 When a bride asks about my favorite flowers, I always tell her that my favorites are anything local. Belize has such a beautiful assortment of colorful and unique flowers, and I love every single one of them!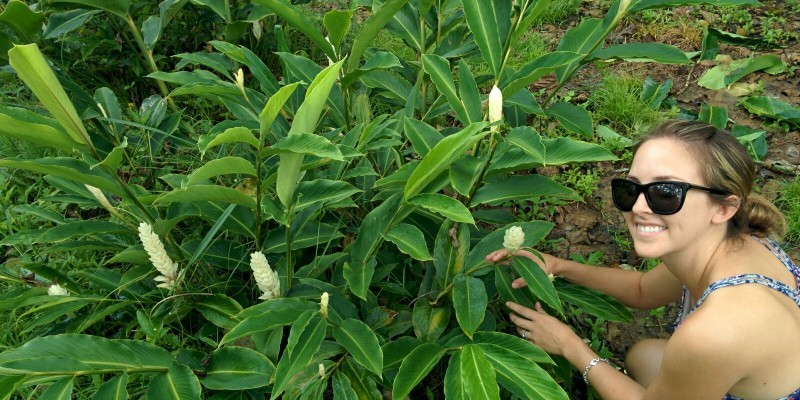 This past weekend I had the chance to go up to the farm, and look at the flowers that were being grown for a very special bride's wedding. This bride wanted white flowers, so I suggested our local ginger lily. White is not a common color, so when I called the farm to order, they told me that they would save the flowers for this bride.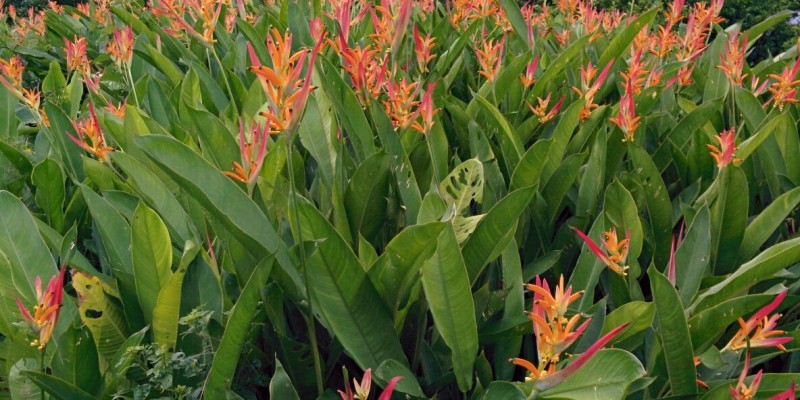 I decided to go check them out, and take a look at what was growing… I was not disappointed. When people ask about the advantage of a wedding planner, I tell them they get personal service and an experienced person on the ground.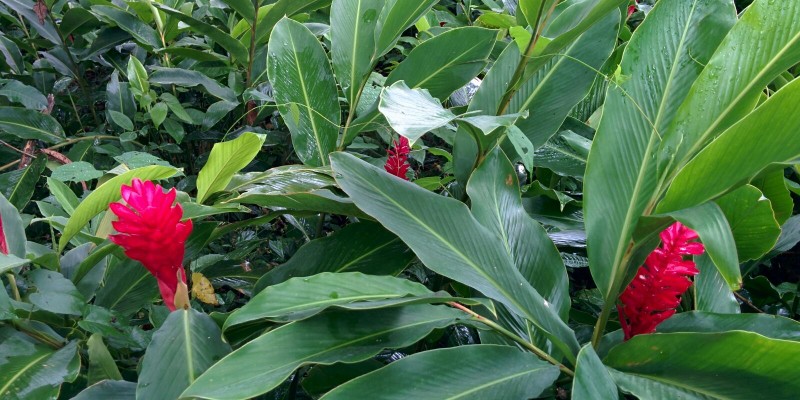 Local Wedding Planner + Custom Details + Personal Flower Selection = Perfection!