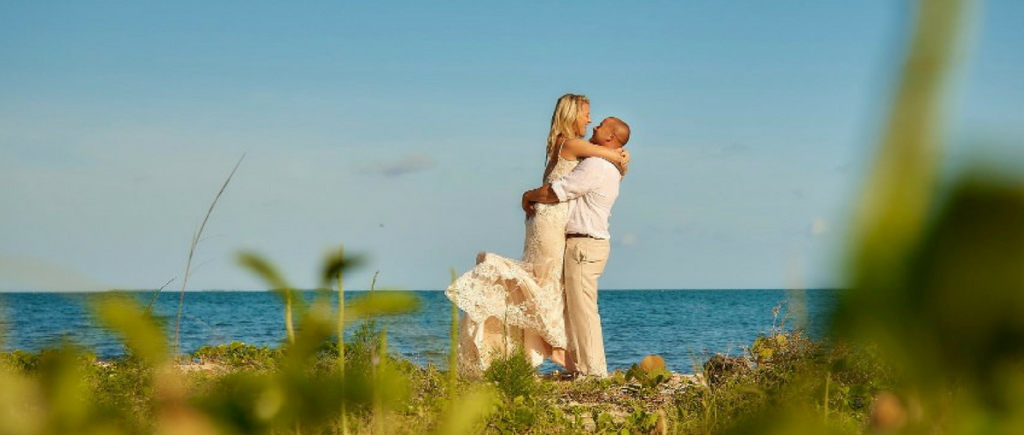 If you've ever considered a destination elopement in lieu of a more traditional wedding ceremony, you need to scroll through this special gallery of images from Lucas and Lindsey's stunning, intimate beach wedding in Placencia. Perhaps you've heard that the popularity of overseas weddings is on the rise, with couples electing to design ceremonies which hinge on a sense of place in a scenic corner of the world.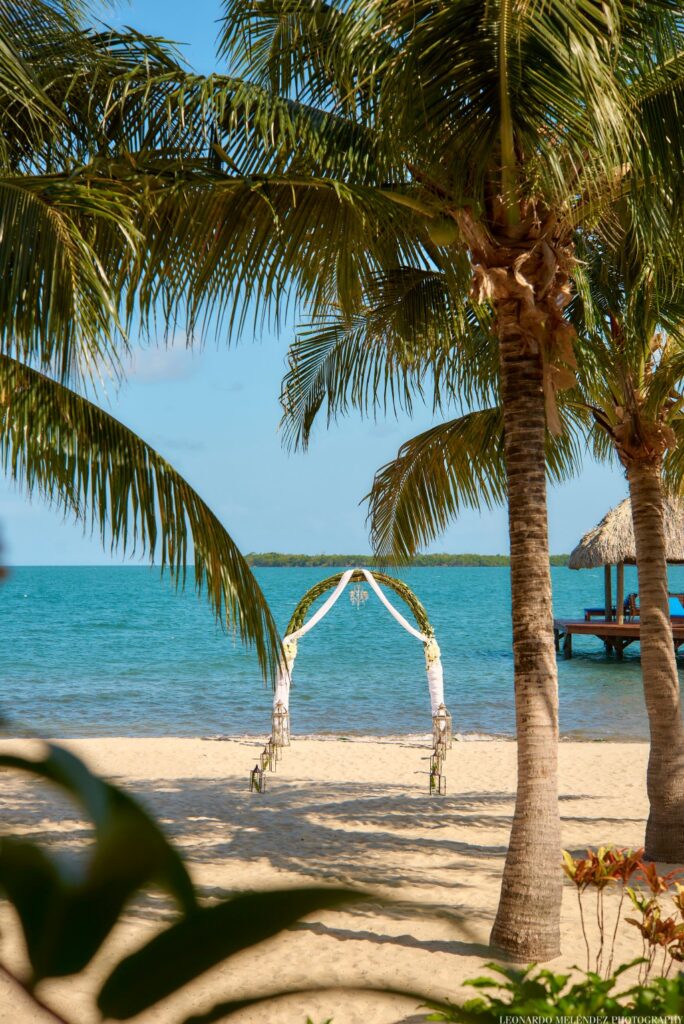 The sleepy fishing village of Placencia is the embodiment of what a couple opting for elopement really wants: A scenic, tranquil setting for one of the most intimate wedding experiences a planner can create.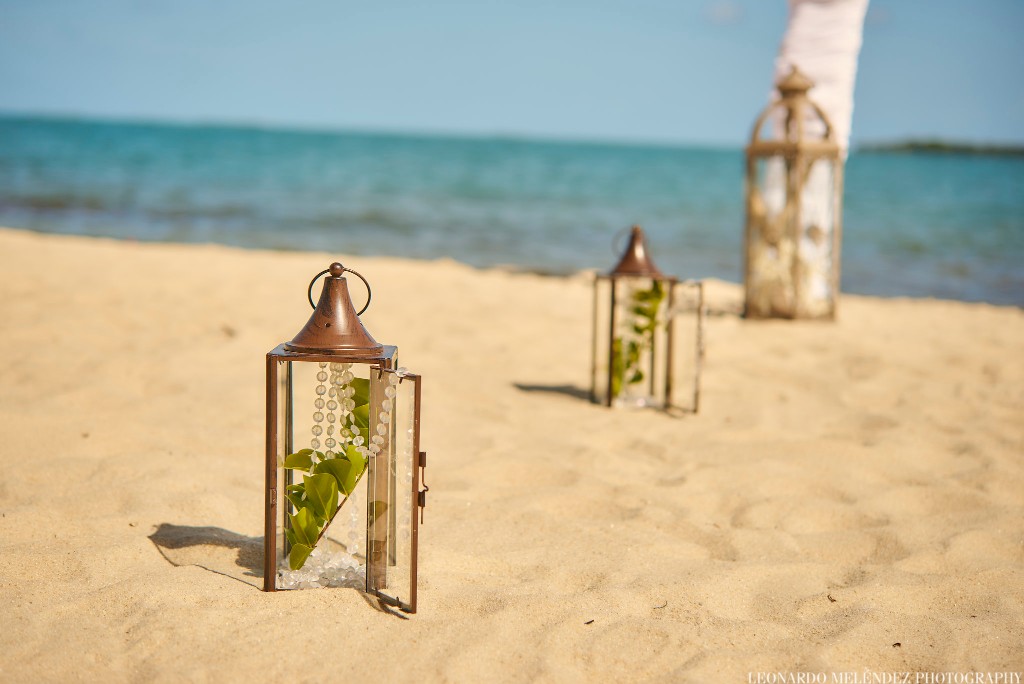 A successful wedding planner is able to quickly intuit what a couple truly wants from their ceremony and read between the lines to create an experience that genuinely reflects the couple. In an elopement, the focus is entirely on the couple- obviously! The eloping couple has chosen to forego the complexity of planning a reception for their friends and family and focus instead on ensuring the ceremony is intimate, personal and devotional. It's all about the couple and their love for one another.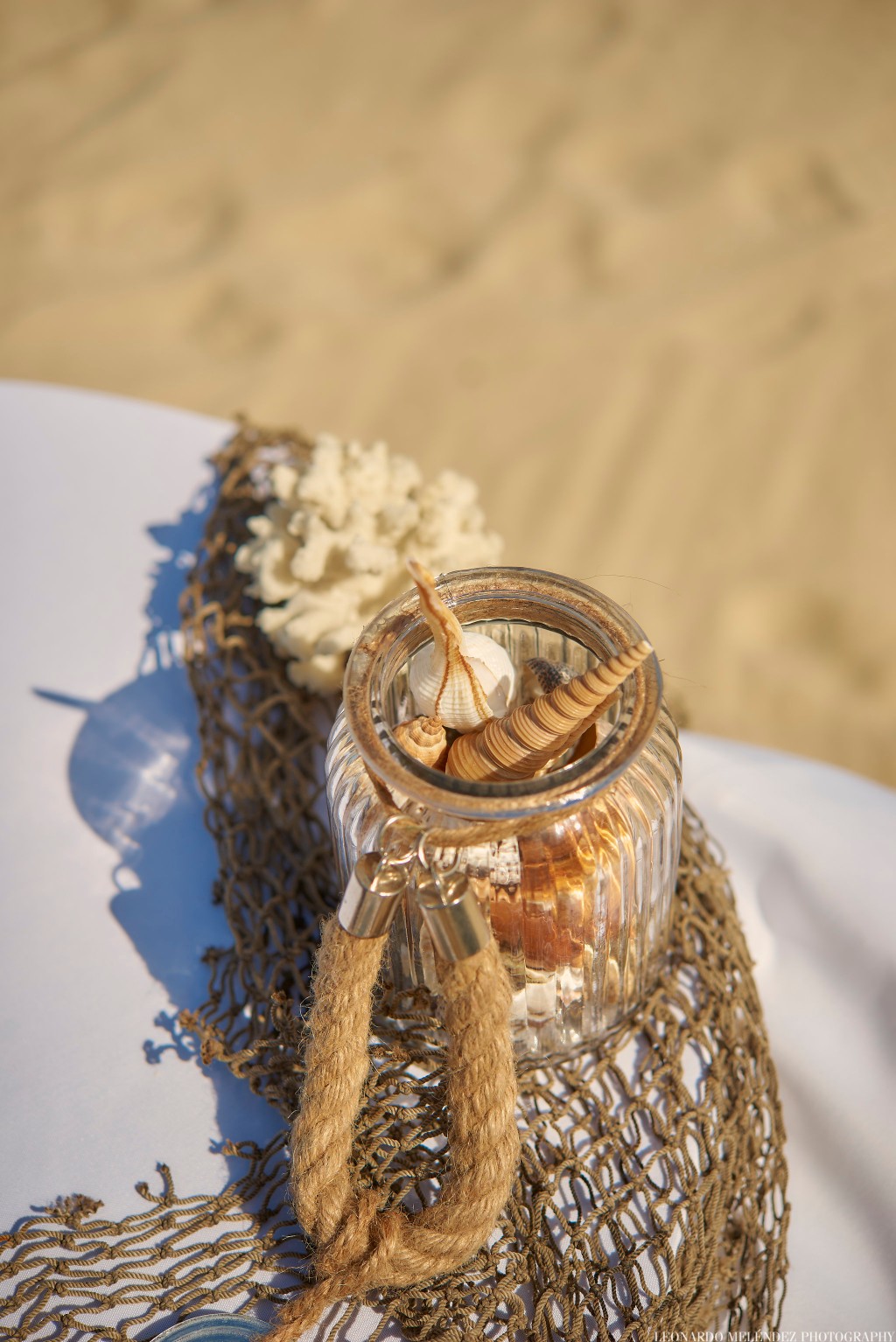 Our team focused on creating an intimate, personal and deeply romantic setting for Lindsey and Lucas. Lindsey chose a classic lace dress in a sandy off-white shade. We accented her timeless style with a woven palm leaf arbor draped in classic white linen, topped with a chandelier which reflected flecks of light from the sun as the couple said their vows. Lindsey walked down an aisle marked by lanterns holding a subtle but gorgeous soft pink and white bouquet.
Even in the gallery of photos from this couple's ceremony, the emotion is palpable. The couple's uninterrupted focus on expressing their love for one another is one of the remarkable aspects of an elopement. Most ceremonies we design are fairly small and intimate, as the couple's friends and family are flying in from abroad. One of the best parts of being a wedding planner is being allowed to witness how different couples find their own personal ways to express these universal experiences of love, family and partnership.
Whether you're dreaming of a secluded elopement or a raucous reception to celebrate the unification of two families, we're here. We just love planning dreamy ceremonies that truly reflect the specific personality of each couple.
Cheers!
Signature Belize Weddings
Thank you to everyone who helped make this wedding so lovely:
Ceremony Venue: Chabil Mar, Placencia, Belize
Planner: Tanya, Signature Belize Weddings
Florist: Florasol
Photographer: Efrain, Leonardo Melendez
Cake: Bake'D