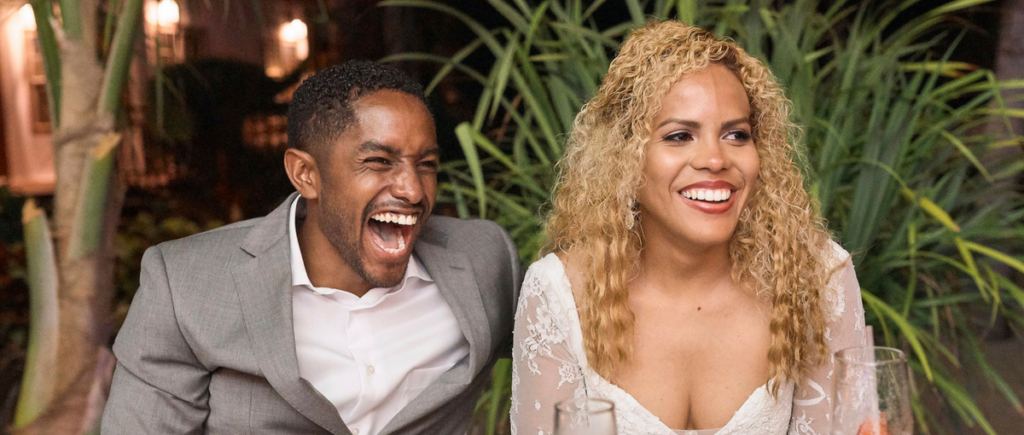 Placencia is a low-key fishing village on the Caribbean coast of Belize, and it happens to be one of our absolute favorite places to plan a wedding. Yamarie and Ryan chose the well-loved resort Chabil Mar, which earns nothing but five-star reviews from adoring fans around the world. We recommend this location to clients who want a swoon-worthy seaside experience for their guests. For this joyful family, we knew the immaculate resort was the perfect place.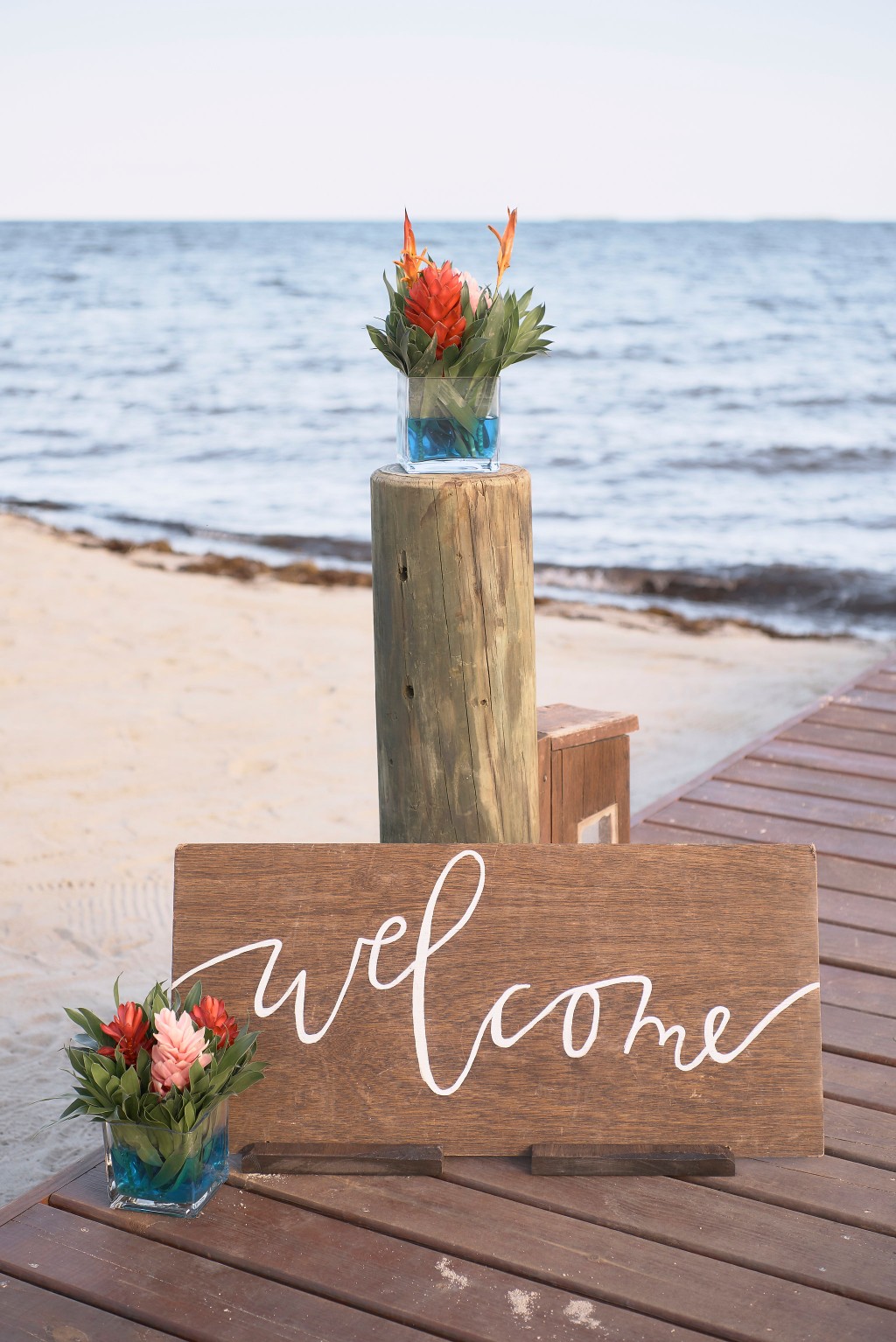 Keep scrolling to see how Signature Belize Weddings lady-boss Rachael Roe and her team tailored the details of this graceful ceremony and reception to highlight the pure joy of the couple and their family.
The setting: This gorgeous couple wanted an elegant seaside ceremony in a location that ensured their guests would be comfortable and relaxed. Guests were seated in the shade of a palapa surrounded by bright pops of coral pink flower arrangements. Our goal in creating the setting for this ceremony to keep the design elegant and understated enough to let the natural beauty of Placencia and joy of the two families take center stage.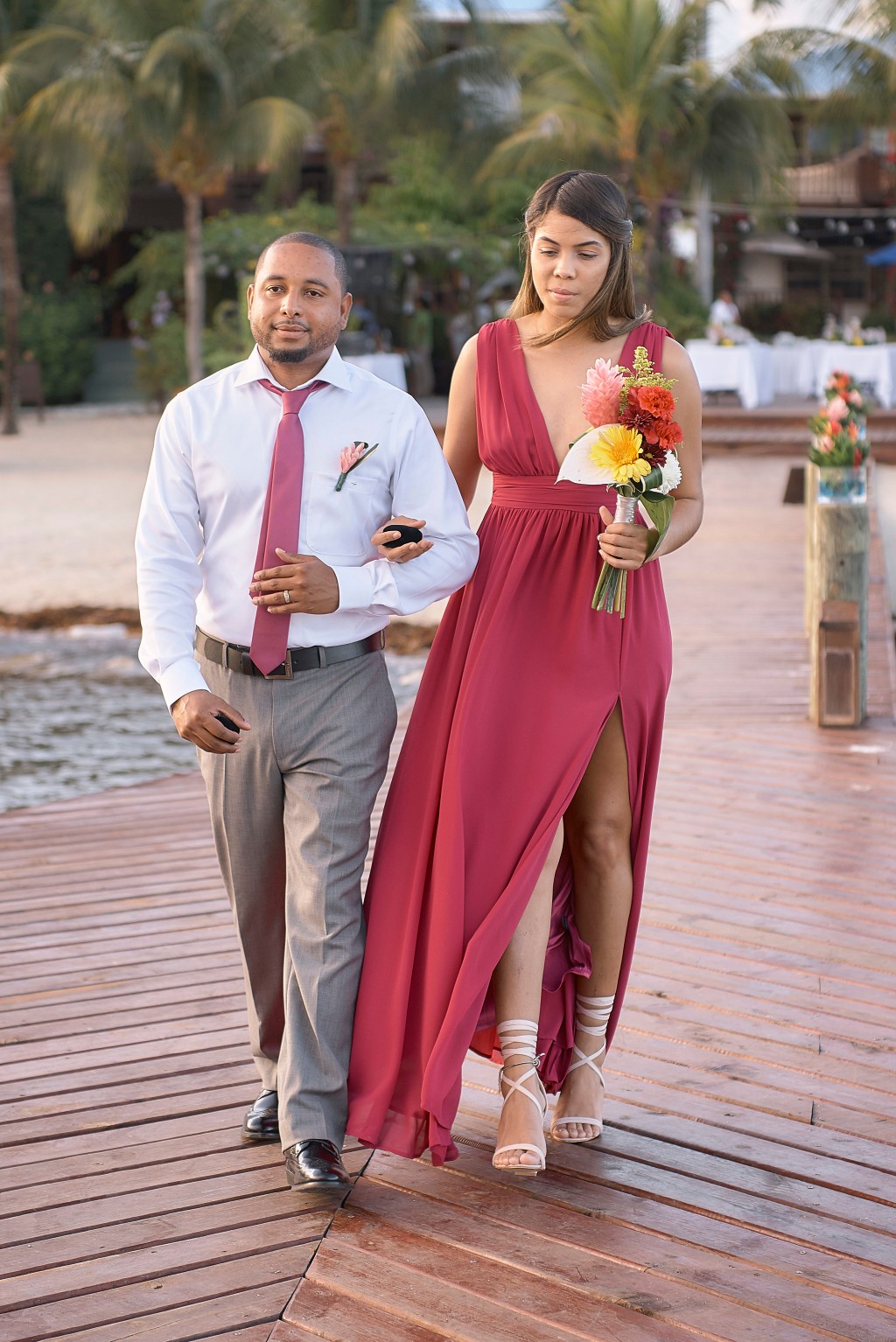 We love that this ceremony took place on the dock by the sea, which provides all the natural beauty without the sun exposure and high heels sinking into the sand. Still, Yamarie and her bridesmaids were super graceful in their heels for some gorgeous photographs in the sand after the ceremony!
The tasteful, bright sophistication of this couple's aesthetic was mirrored throughout each detail of the design for this wedding. Yamarie and Ryan (and their whole family) embodied this elegance with a sense of ease and joy that shines through in just about every photo!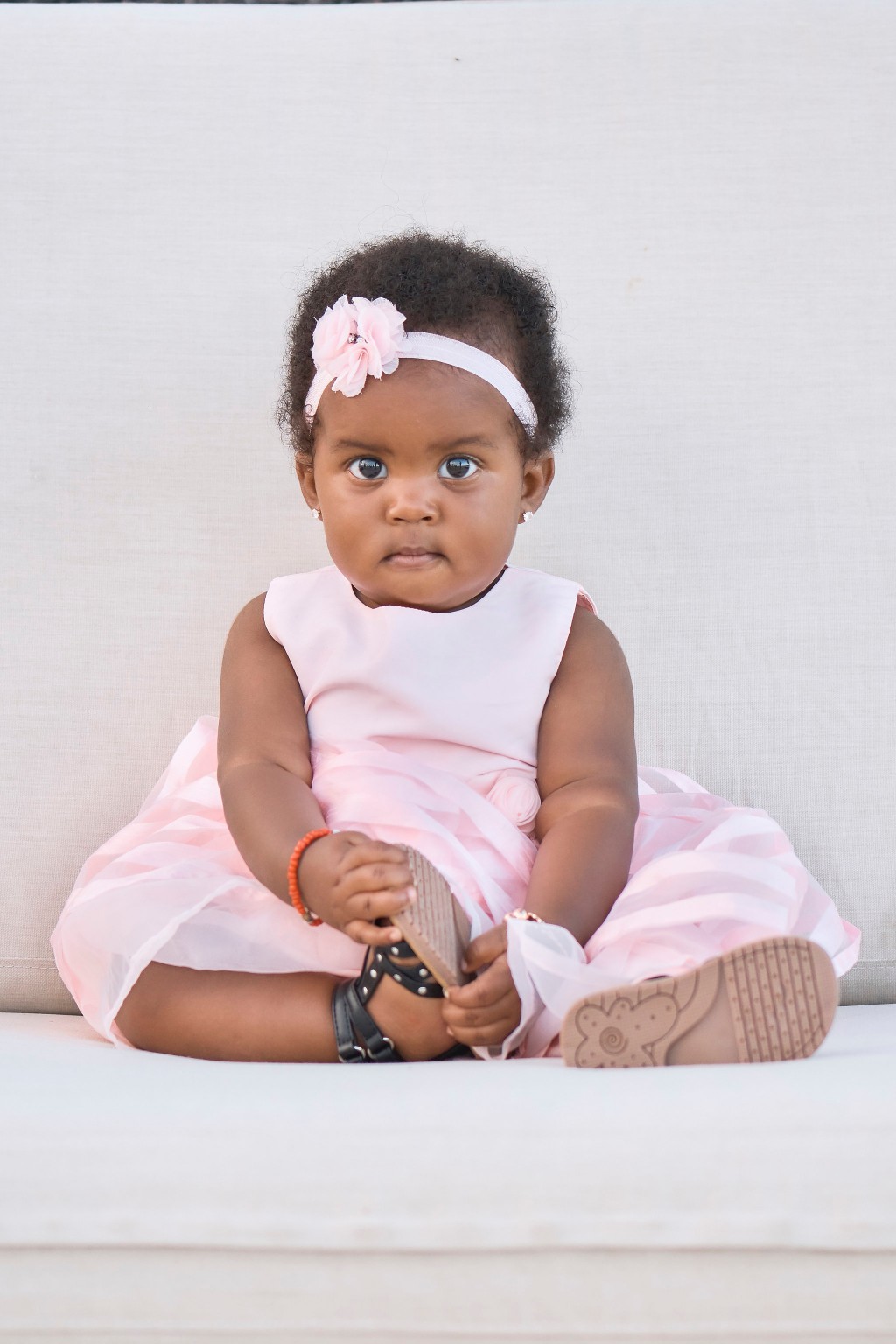 As the sun set, photographer Efrain Gomez captured some truly memorable shots of the couple and their family taking in the stunning views in Placencia. The soft pink tones in these photos are perfect!

Yamarie and Ryan were an absolute pleasure to work with. We love pulling off a wedding that reflects the personality of a couple and their family right down to the dainty details. The entire night was elegant, sweet and lighthearted, which is truly a reflection of this lovely family.

Cheers!