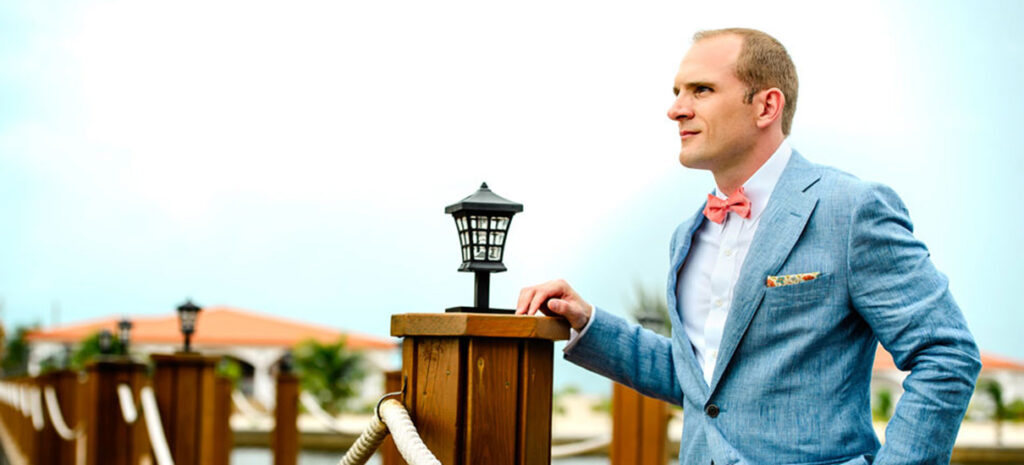 Music is one element of your Belize wedding that can help you stand out from the crowd. With all the options it can be a little overwhelming, but we have a few tips to help you navigate the waters.
If you are like me, music is an important part of your wedding day! Many times brides come to us and ask for help choosing songs for their big day. As Belize Wedding planners, we are always happy to give suggestions. We always try to help brides choose songs that have meaning to them, their family, or their friends.
Here are our 7 tips on how to personalize your reception music:
Use your parent's first dance song as yours (how cute is this!!)
Have anniversary dances for all of your relatives
Have the DJ explain the significance behind your first dance song
Choreograph your first dance song
If you play an instrument or sing, do a surprise performance. (best done before that 4th margarita)
Play a song homage to your state (Bon Jovi: New Jersey, John Denver: Colorado)
Choose entrance songs for all of your attendants
At the end of the day we always tell couple's that it is their day, so be sure to choose music that reflects them and leave tradition behind! As Belize Wedding planners we strive to make the experience as stress-free and fun as possible.