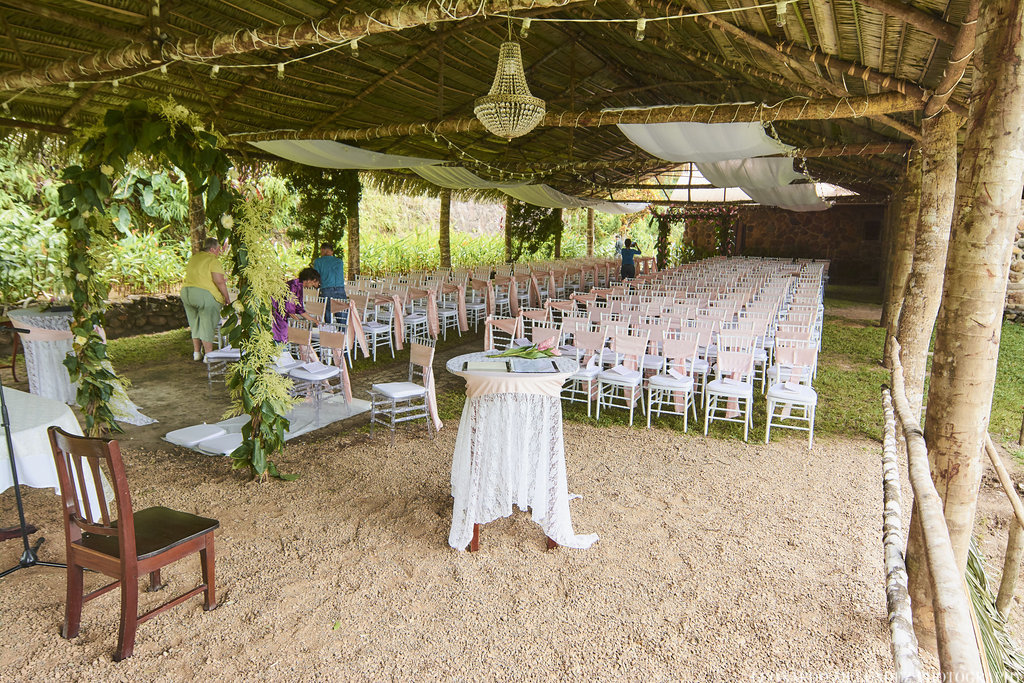 As a wedding planner, I have had my share of seeing lots of brides either regret their venue decision, or just get so overwhelmed by the choices that they blindly pick a place in an effort to end the torture!
With so many amazing venues, how do you even begin to pick the perfect venue for your wedding? The venue will set the stage for your wedding vision, which puts a lot of pressure on your choice. The best place to start is to ask questions, and compare choices. Once you see options in black/white it often becomes clear which venue is right for you!
Although you would hope that venues would present information in a standard format, it is not the case. A variety of information will be provided, but don't get too frustrated. We suggest creating a simple spreadsheet and collecting standard information from each venue. If the information is not offered on their site, or in a blanket email we suggest to reach out and ask for the information you need.
At the end of the day, a little research can go a long way!
My 'go-to' spreadsheet contains the following information:
Name of Venue
Location
Capacity (will you host the ceremony and reception at one venue? If so, is there enough space for two separate areas or will the space need to be reset)
Availability (is the venue even available for your target date?)
Rates (does the venue have a sitefee, or do they include it with your stay?)
Restrictions (do you have to use their caterer, do they have a set endtime?)
Guest Policies (do they require a certain number or percentage of guests to stay at the venue)
Transportation (if guests are not staying onsite, how will they access the venue?)
Facility Extras (is anything included like tables/chairs, etc)
Once you have gathered this information, ask yourself some questions:
Can I afford it? We all have a 'dream' venue, but don't keep coming back to a space that you can't afford! The venue is not worth the price if you can't afford the food, decorations or bar you want.
Does this venue fit my needs? If your venue is perfect for the ceremony, but not any other event it is worth asking if you want to spend extra money and incur the extra hassle of a secondary venue.
What are the hidden fees? Sometimes a venue will give a discounted rate for a wedding, but then has site fees and up-charges for services like liquor and catering. Make sure you weigh all your costs before making a decision.
Does this venue fit my style? Although the cheapest venue might look appealing, if it really doesn't fit your style you might spend more money trying to make it something that it is not. At the end of the day you want to LOVE your space, so be aware of what may/may-not fit with your vision.
Is your head spinning yet? At Signature Belize Weddings we have done the research, and can help match you to your perfect venue without all of the leg-work and headache. Let us do the hard part, while you relax and plan your dream wedding in Belize.