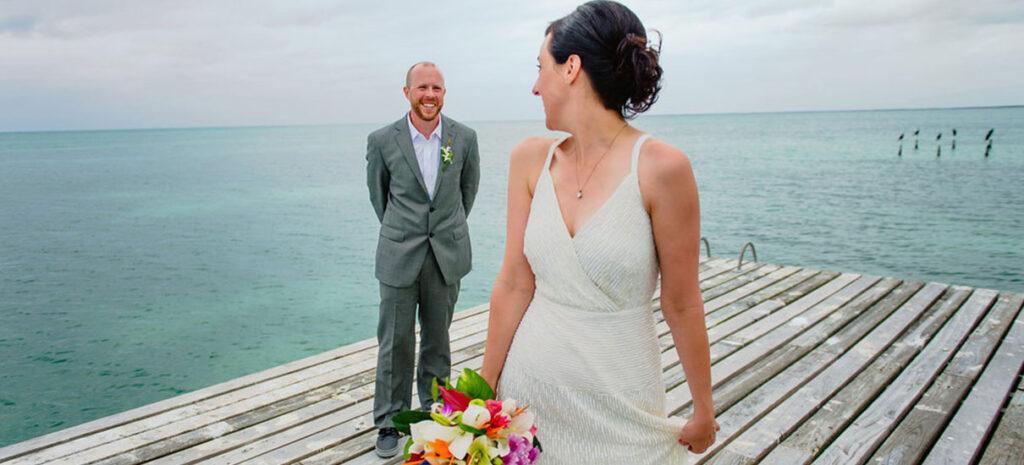 We have all been there, that point when you realize that you can't have it all! When planning a wedding, I think every bride has that moment. You Pinterest, you research and you come up with that dream wedding… and then reality hits! The things you imagined are just out of reach. What do you do next? We have some advice on the best places to save, and splurge with your wedding budget.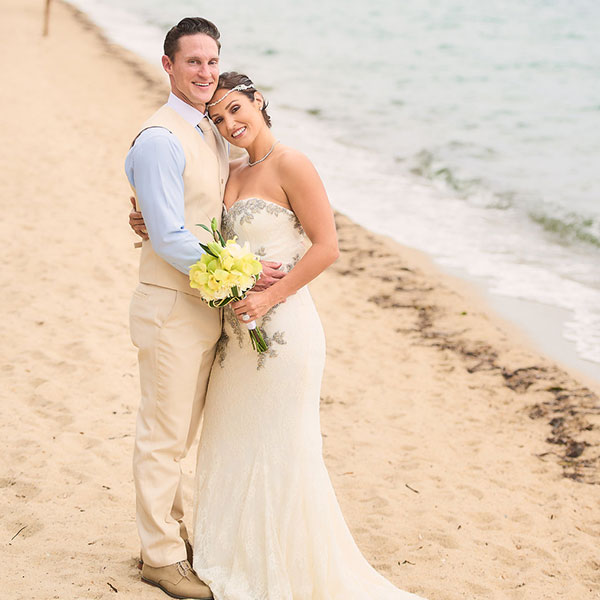 PHOTOGRAPHER
SPLURGE. This is the one part of the wedding that you get to take-away, so we suggest that you find a photographer who suits your style, even if you think they are a little expensive. Never make the decision based on price alone, because at the end of the day… these will be your cherished memories!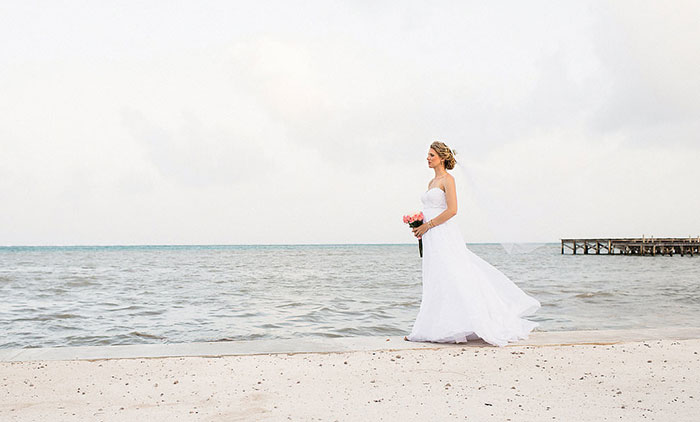 WEDDING DRESS
SAVE. We have seen our fair share of wedding dresses, and to be perfectly honest… we can rarely tell the difference between a $500 and $5,000 dress. Be realistic, you will only wear the dress once, and as long is it is your style and fits… you will look amazing!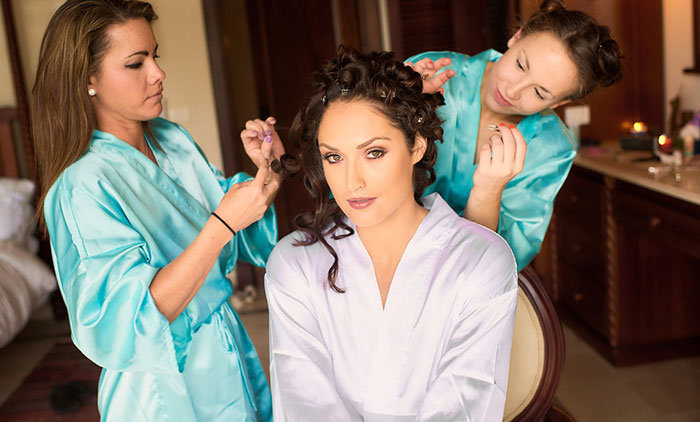 HAIR AND MAKEUP
SPLURGE. Many brides choose to skip professional services, and use friends and family to save a few dollars. At the end of the day, very few brides know how to apply makeup to last through the hot and humid Belize weather, or choose makeup that is flattering on camera. The same applies for hair, why stress over your hair when you can have a professional create something that not only looks great, but lasts!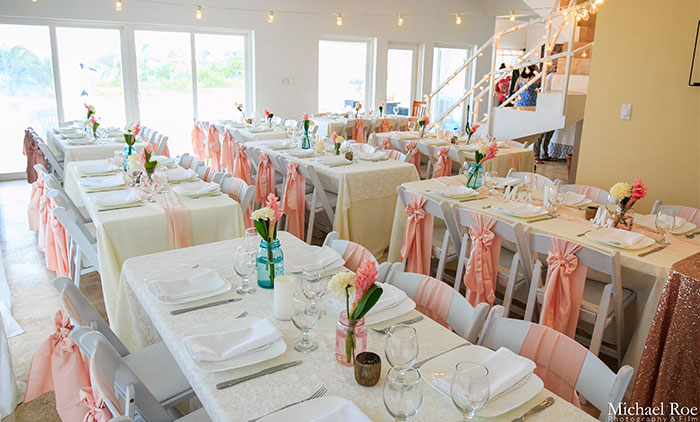 CHAIRS
SPLURGE. This might seem a little silly, but a good chair can be the difference between the normal and 'wow' in a space. A chair can change something boring into something amazing, and really makes a difference. Ten dollars for a chair might seem crazy, but you could actually save on other elements of decor by using better looking chairs to dress up that space.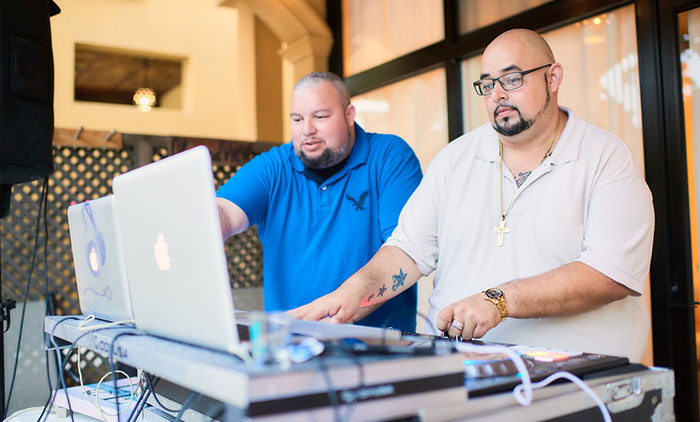 MUSIC
SPLURGE. A DJ can make the difference between the party winding down early, and guests begging for 'one more song'. A good DJ knows how to keep the crowd dancing, and will create a memorable party for everyone attending.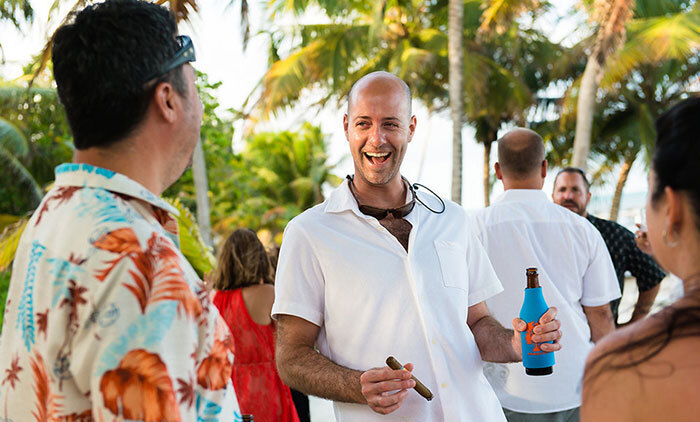 IMPORTED LIQUOR
SAVE. While in Belize, we suggest that you drink like a Belizean! Our local beer and rum is delicious, and stocking your bar with local liquor can save over 70% vs. using imported liquor that guests can find at home. Let's be real… nobody remembers which type of liquor was used to prep their mojito, instead they will remember how much fun they had at that reception.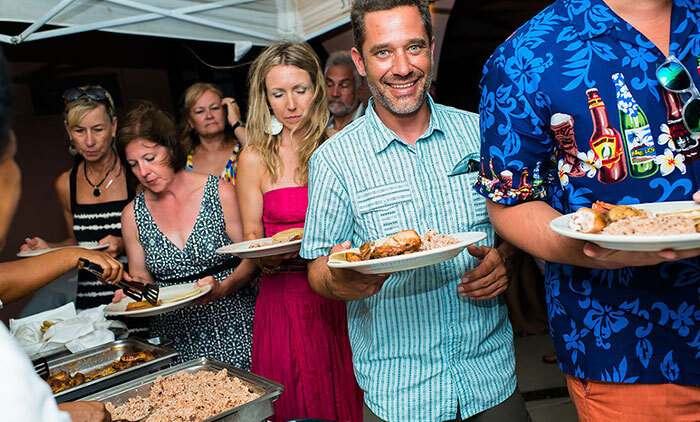 FOOD
SPLURGE (to a point). When choosing your wedding menu, we always suggest to choose foods that are local and in-season, and things that match what you love. Instead of going for the chicken at the cheaper price point, we always suggest choosing fish or pork that will make more of an impact on your guests. No need for imported beef, as guests can get that at home, if you really want to please try lobster!
FANCY WEDDING CAKE
SAVE. Unless you are a HUGE fan of wedding cake, we always suggest that you opt with a simple cake and treat guests to a dessert that the two of you love. Wedding cake is often dry due to the texture needed to make all of those fancy decorations. And let's all be real, fondant isn't the tastiest of treats.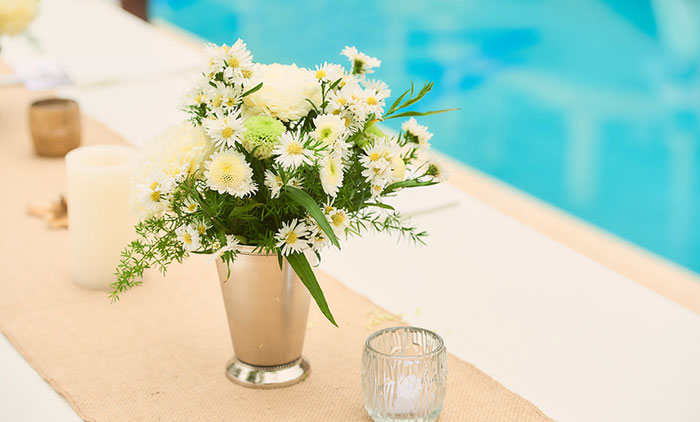 TYPE OF FLOWERS
SAVE. We always try to get our brides to choose local flowers, rather than expensive imports. Local flowers will go a long way, and tie into your tropical destination theme. Imported flowers' freshness can never be guaranteed, so local is the best way to get more bang for your buck and guarantee a better looking flower.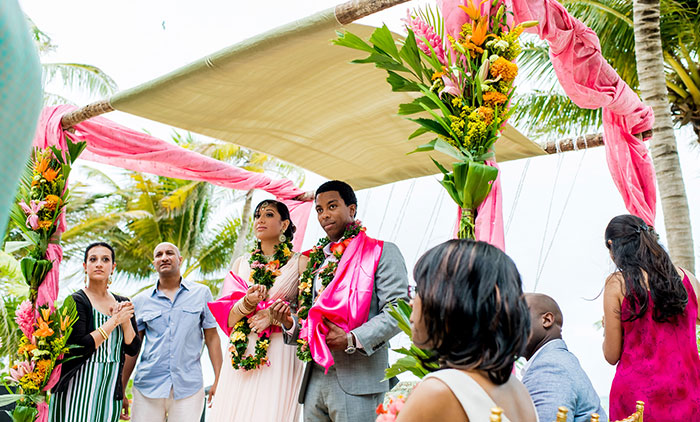 QUANTITY OF FLOWERS
SPLURGE. Lots of flowers creates a romantic and festive environment. Choose more flowers for the ceremony, and accent tables and reception spaces with pops of color.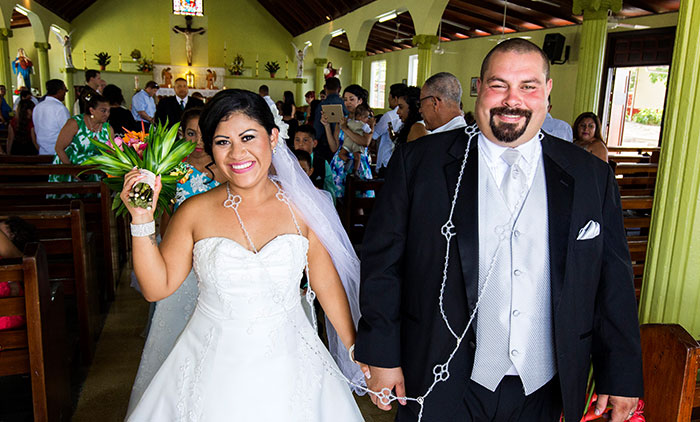 CEREMONY DECOR
SAVE. You only spend a small amount of time at the ceremony. Be sure you are happy with the design, but instead of spending $2,000 on that fancy arch, use the money towards design and upgrades at the reception (where you will spend most of your time).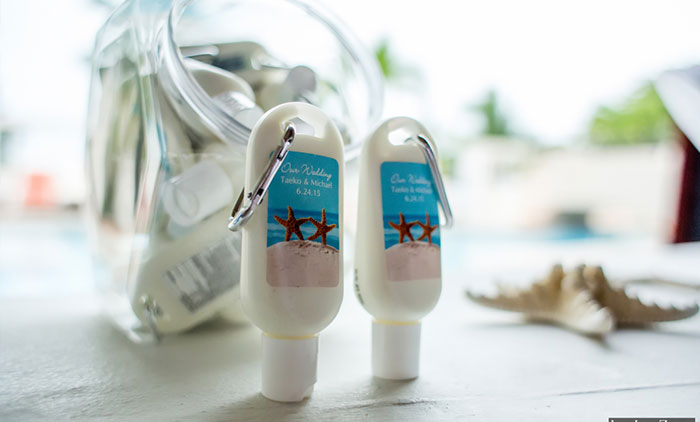 FAVORS
SAVE. Remember that your guests have to pack anything that you hand out, so instead of giving out something that might not even make the suitcase home, opt for edible hand-outs that guests can munch on after the party ends.