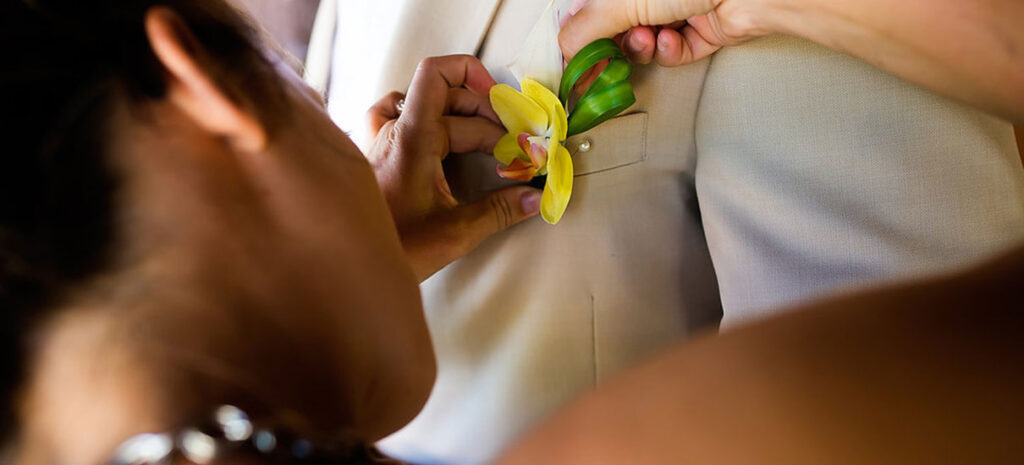 1. Budget
The primary concern for many couples. Believe it or not, independent wedding planners often SAVE newlyweds money! Drawing from almost a decade of industry experience, we can manage costs effectively and ensure you receive unbeatable value for your money.
2. Location
Belize may be a small country but it is not short on venue options! Choose to say your vows on a castaway beach, atop an ancient ruin, deep inside the jungle or even further afield. At Signature Belize Weddings we ensure that all our potential locations are visited regularly and good relations are upheld. That way, we can go the extra mile to make your ceremony, reception or even honeymoon happen in the most desirable of locations.
3.Style & Creativity
Signature Belize wedding's represent first and foremost, the wedding party. Our goal is to achieve the vision you have for your wedding day and offer guidance for any difficulties that may arise. We understand that every wedding is unique and using our in country knowledge we are able to source a whole range of styles to suit you. Our aim is to give you as much (or as little) creative input as you would like. We are on hand to share ideas, inspire or to simply listen and offer advice where needed.
4. Round the Clock Assistance
Difficulty sleeping? As an independent planner we are always on hand to answer questions. We understand our clients may have last minute concerns, small changes or even simple questions to put their minds at ease. Communication is often the key to success and Signature Belize will do our upmost to help solve queries, day or night!
5. Family & Guests
Our role stretches far beyond the big day. Using our in-country experience we can assist with travel and lodging arrangements for both family & party guests.
6. Vendor Network
Working together on many previous projects has allowed Signature Belize to select the most professional and reliable vendors. We provide a wide and trusted selection of vendors who are available to provide all the services you may require. We are able to source and coordinate floral designers, rentals, catering companies, lighting, and even musicians. As your in-country representatives, we will communicate regularly with vendors, manage contracts and make payments, if and when necessary.
7. Time & Stress
Two words never associated with a wedding… Not in Belize anyway! From venue recommendations to project management through to logistics of your big day. Our role is to minimize your stress and prevent preparations from taking over your personal time. On your wedding day we will be on hand to personally organize party guests and vendors, make any last minute adjustments and solve any issues that arise. Our role is to make your entire experience as enjoyable as possible.
8. Wedding day timeline & Rehearsal
As an independent planner, creating a timeline and coordinating a rehearsal are two invaluable services we provide. We will develop a step by step timeline to ensure ceremony and reception flow without a problem. In the days prior to your wedding ceremony we are able to personally coordinate a rehearsal of the ceremony, minimizing any confusion on your wedding day and familiarizing those closest to you with the day's proceedings.
9. Etiquette
Traditional or contemporary. Etiquette on the wedding day is often a priority, we can provide instruction where necessary and oversea the correct arrangements.
10. Experience
Our experience is on hand to improve your destination wedding in any way possible. We are well versed in party organization, budget management and the logistical requirements of a wedding day. What many independent planners fail to emphasize is that our industry experience also gives us enthusiasm and direction, even during times when couples may begin to tire of making arrangements. We have coordinated and assisted on projects at many locations, for a variety of budgets, within any given amount of time. Our brain is yours to pick!