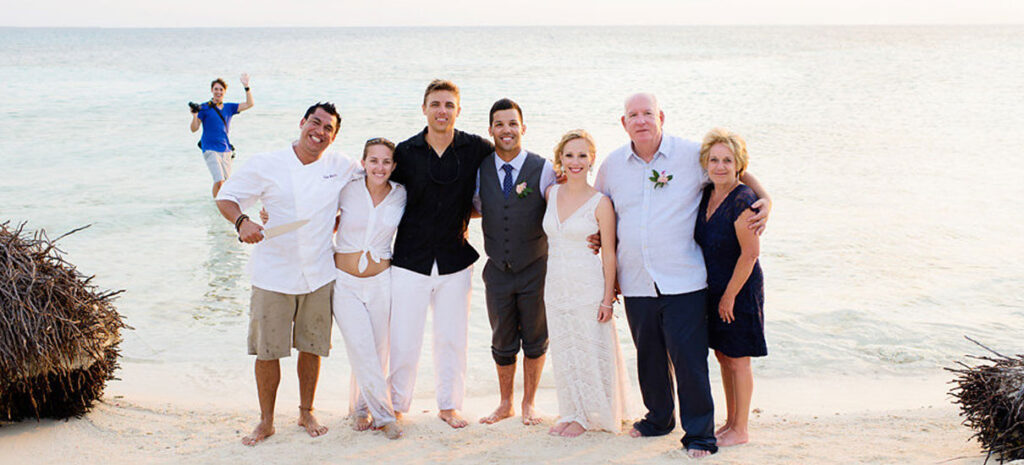 Hiring a wedding planner can often seem like a daunting and expensive first decision towards your wedding day! What couples don't expect is to save money using a destination wedding planner in Belize. With my wide network of trusted vendors and venues I can tailor an experience to match both your budget and unique style. Clients of Signature Belize Weddings receive assistance from start to finish. From concept development to personal management on the big day, my goal is to provide you with stress free, heartwarming memories for years to come. My clients often express their concerns about the possible limitations of a destination wedding. Choosing my wedding planner services can leave you safe in the knowledge that all the comforts and luxuries you desire can be found right on the doorstep of your signature Belize wedding!
Beyond the big day? Looking for a signature honeymoon in Belize?
Living in Belize for the past four years has enabled me to travel the breadth of the country and enjoy the sights, seas and vivid Caribbean culture. If your wedding day has passed and the lure of turquoise waters and white sands beaches is too much to bare then please consider our Signature Belize Honeymoons! Belize offers a honeymoon itinerary like no other, whether you enjoy active excursions to the jungle or quiet days on the coastline we can tailor a getaway to suit you and your partner. If your looking to spoil your loved one or perhaps even surprise them, we can be on hand to arrange even the smallest of details.